Renato Palmu
t
i

Lección de Acuarela basada en
paisaje marítimo
portugués
idioma original del vídeo
Lecciones y cursos de acuarela
Renato Palmuti

Rocas en la Playa
Se trata de una escena de costa donde las rocas adquieren importancia para dar fuerza a la imagen y su relación con el cielo y las olas del mar.
Cómo adaptar el formato al objetivo de la obra, usándolo para equilibrar y mejorar el resultado de la obra.
Trabajo en húmedo en el cielo, reservas y fundidos para obtener efectos de luz.
La conexión de las manchas, el trabajo con pincel seco, el aprovechamiento del grano y textura del papel. El proceso de claro a oscuro. La reservas en negativo.
Lección elaborada por
Renato Palmuti
Acuarelista, Ilustradpr y Director de Arte
Palmuti encontró en la pintura con acuarela una forma expresiva y espontánea de explorar su obra pictórica. Artista visual, ilustrador y director de arte.
Lecciones de Acuarela de
Renato Palmuti
Suscríbete ahora
Si necesitas realizar el pago a través de

PayPal

,
contacta con nosotros en el correo

admin@leccionesdeacuarela.com
Hey There!
Si ya estás registrado en el sistema puedes realizar el pago siguiendo el enlace

'¿Ya tienes cuenta con nosotros? entra

Aquí

'

bajo los botones de redes sociales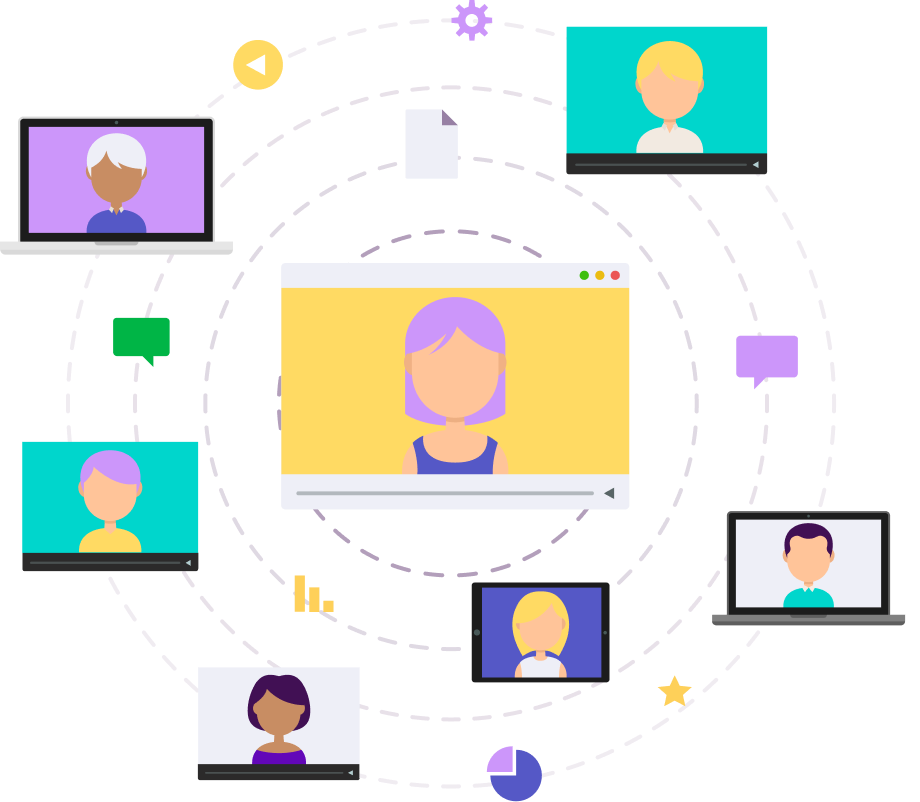 Hey There!
Welcome onboard! Ready to become a specialist?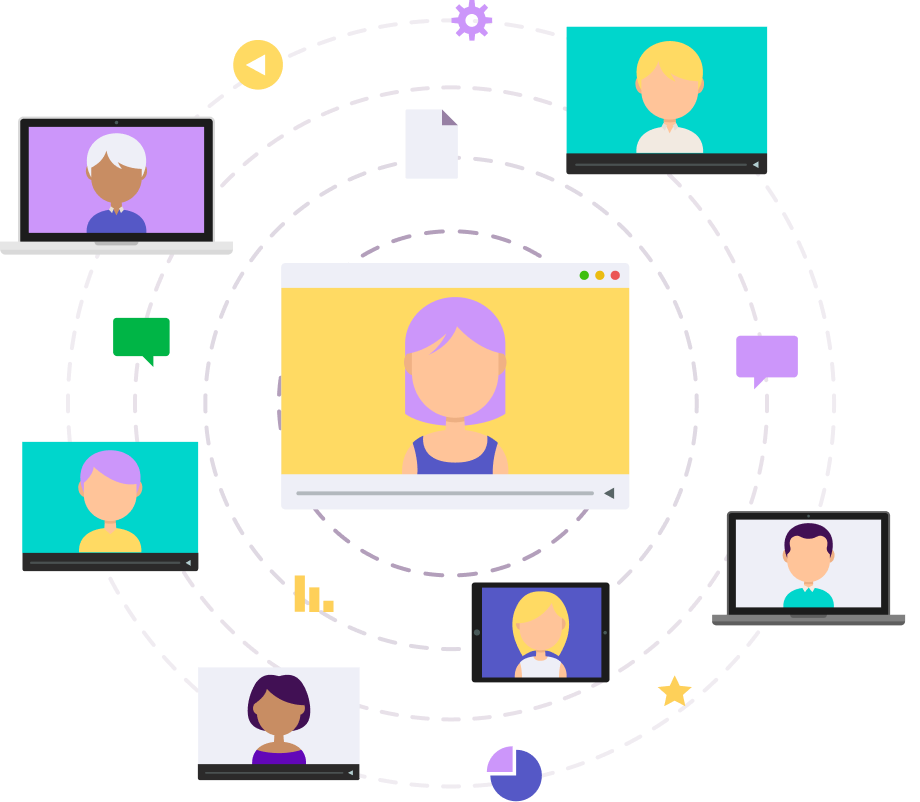 30% OFF!
Huge offer is waiting for you!
Click the button to make this offer yours! Limited-time only!