Renato Palmut
i

Lección de Acuarela representando
un templo
portugués
idioma original del vídeo
Lecciones y cursos de acuarela
Renato Palmuti
Templo en Katmandú
Se trata de una imagen de un Templo en Katmandú. El trabajo es intentar crear una escena integrada donde se describe el Templo y la vida de alrededor.
La composición cómo clave a la hora de determinar el punto focal, La regla de los dos tercios, el equilibrio compositivo.
Utilización de los colores según su temperatura fundiendo manchas. La reserva de blancos. Progresión del trabajo en húmedo para aumentar intensidades y definir tonos.
Definición de formas con el trabajo en húmedo sobre seco. La reserva de espacios de luz para obtener formas y de los contrastes para dar fuerza a la obra.
Lección elaborada por
Renato Palmuti
Acuarelista, Ilustradpr y Director de Arte
Palmuti encontró en la pintura con acuarela una forma expresiva y espontánea de explorar su obra pictórica. Artista visual, ilustrador y director de arte.
Lecciones de Acuarela de Renato Palmuti
Suscríbete ahora
Si necesitas realizar el pago a través de

PayPal

,
contacta con nosotros en el correo

admin@leccionesdeacuarela.com
Hey There!
Si ya estás registrado en el sistema puedes realizar el pago siguiendo el enlace

'¿Ya tienes cuenta con nosotros? entra

Aquí

'

bajo los botones de redes sociales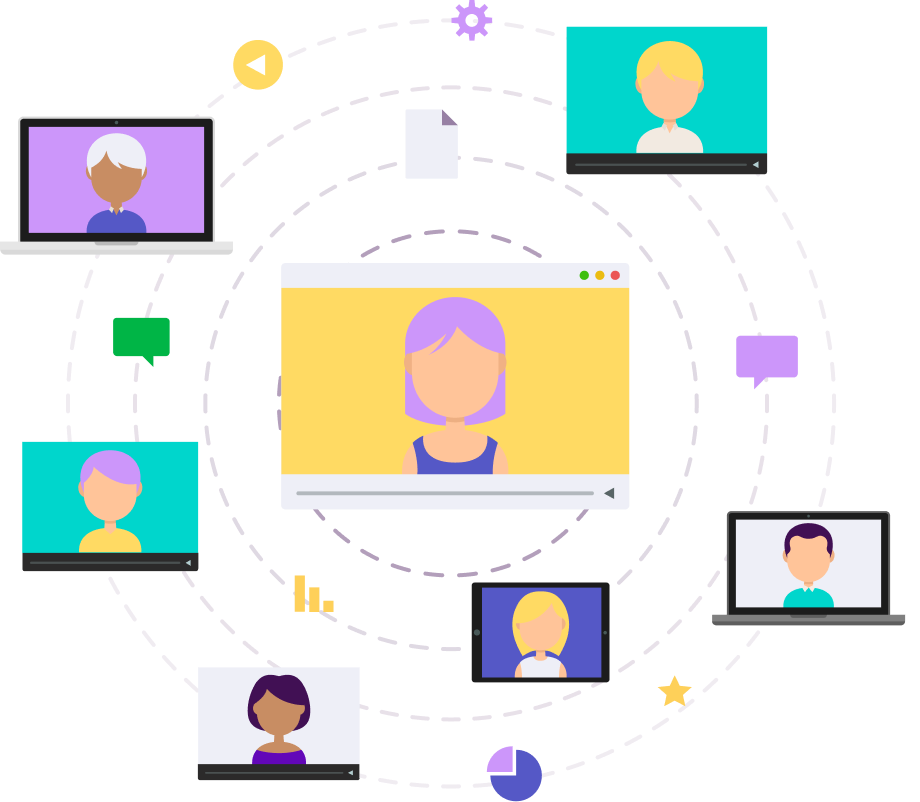 Hey There!
Welcome onboard! Ready to become a specialist?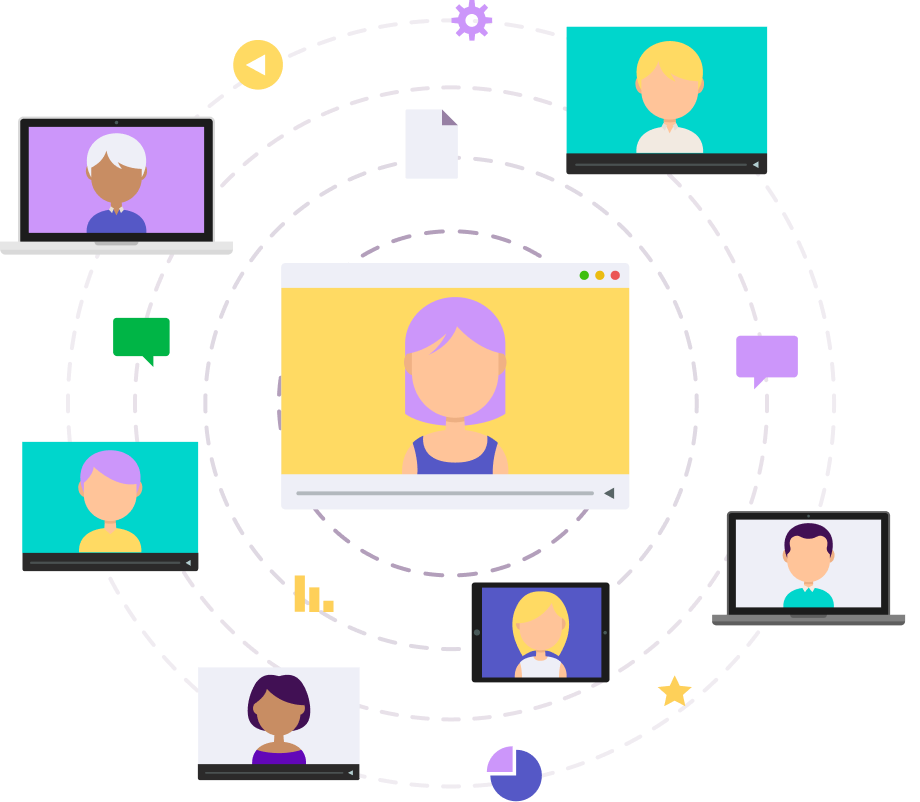 30% OFF!
Huge offer is waiting for you!
Click the button to make this offer yours! Limited-time only!