Ricardo Azkargorta
Lección de Acuarela sobre escena rural
Lecciones y cursos de acuarela
Ricardo Azkargorta

Puente de Santa Catalina
Proceso de elaboración de una acuarela con la imagen de un puente y de sus reflejos en el agua.
Delimita la estructura general de sombras y luces del motivo.
Representa los árboles y vegetación en húmedo.
Aborda los reflejos en húmedo a través de fundidos en el papel.
Aplica detalles y grafismos finales en la obra.
Lección elaborada por
Ricardo Azkargorta
Acuarelista
Me gusta la acuarela por su inmediatez y espontaneidad. Cada trabajo es un nuevo reto. Me interesa sistematizar el proceso pictórico, sintetizando los pasos y el uso del color.
Lecciones de Acuarela de

Ricardo Azkargorta
Suscríbete ahora
Si necesitas realizar el pago a través de

PayPal

,
contacta con nosotros en el correo

admin@leccionesdeacuarela.com
Hey There!
Si ya estás registrado en el sistema puedes realizar el pago siguiendo el enlace

'¿Ya tienes cuenta con nosotros? entra

Aquí

'

bajo los botones de redes sociales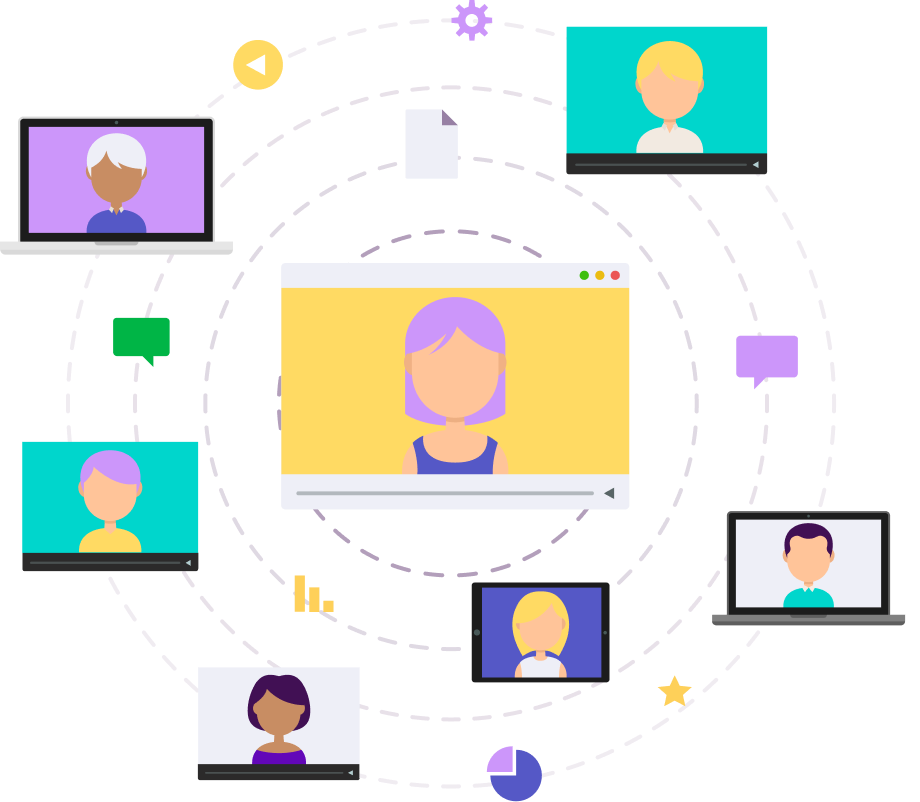 Hey There!
Welcome onboard! Ready to become a specialist?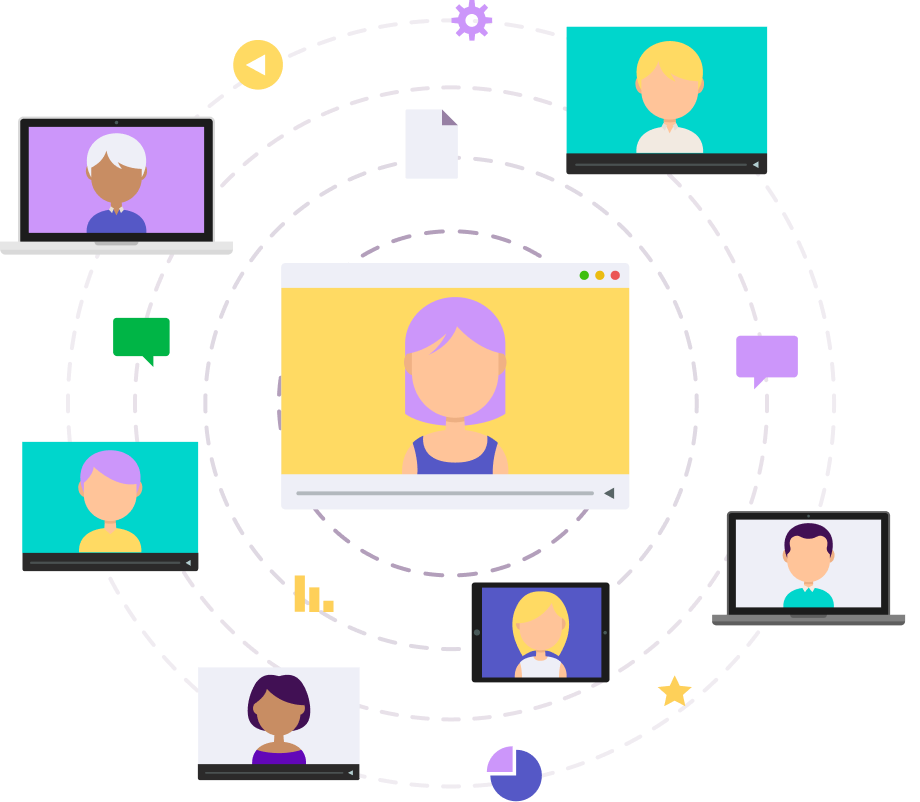 30% OFF!
Huge offer is waiting for you!
Click the button to make this offer yours! Limited-time only!