Ricardo Azkargort
a

Lección de Acuarela siobre paisaje rural
Lecciones y cursos de acuarela
Ricardo Azkargorta

Vista de Angiozar
Desarrollo de una panorámica del barrio de Angiozar.
Selecciona un encuadre entre varios posibles en la fotografía de referencia para el posterior desarrollo de la acuarela, según la regla compositiva de los tercios y la elección del punto de interés.
Aborda la estructura general de luces y sombras del motivo.
Realiza una aguada degradando de tonos fríos a cálidos en el cielo.
Realza los contrastes en torno al centro de interés, ajustando las sombras y valores tonales.
Agrega como fase final los grafismos y últimos detalles de la obra.
Lección elaborada por
Ricardo Azkargorta
Acuarelista
Me gusta la acuarela por su inmediatez y espontaneidad. Cada trabajo es un nuevo reto. Me interesa sistematizar el proceso pictórico, sintetizando los pasos y el uso del color.
Lecciones de Acuarela de

Ricardo Azkargorta
Suscríbete ahora
Si necesitas realizar el pago a través de

PayPal

,
contacta con nosotros en el correo

admin@leccionesdeacuarela.com
Hey There!
Si ya estás registrado en el sistema puedes realizar el pago siguiendo el enlace

'¿Ya tienes cuenta con nosotros? entra

Aquí

'

bajo los botones de redes sociales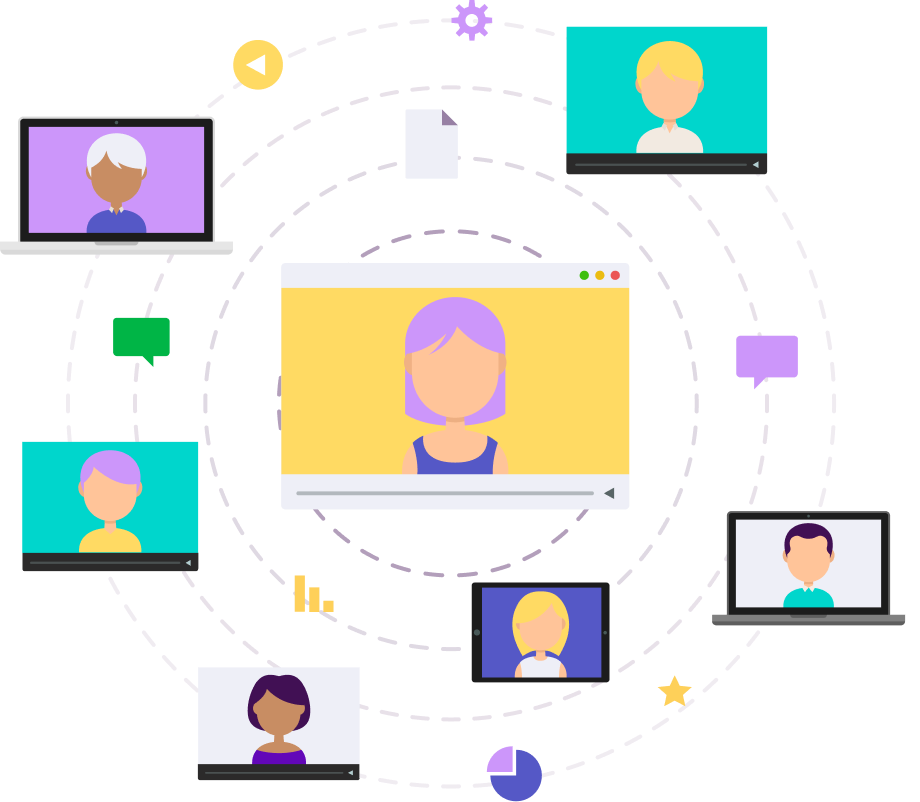 Hey There!
Welcome onboard! Ready to become a specialist?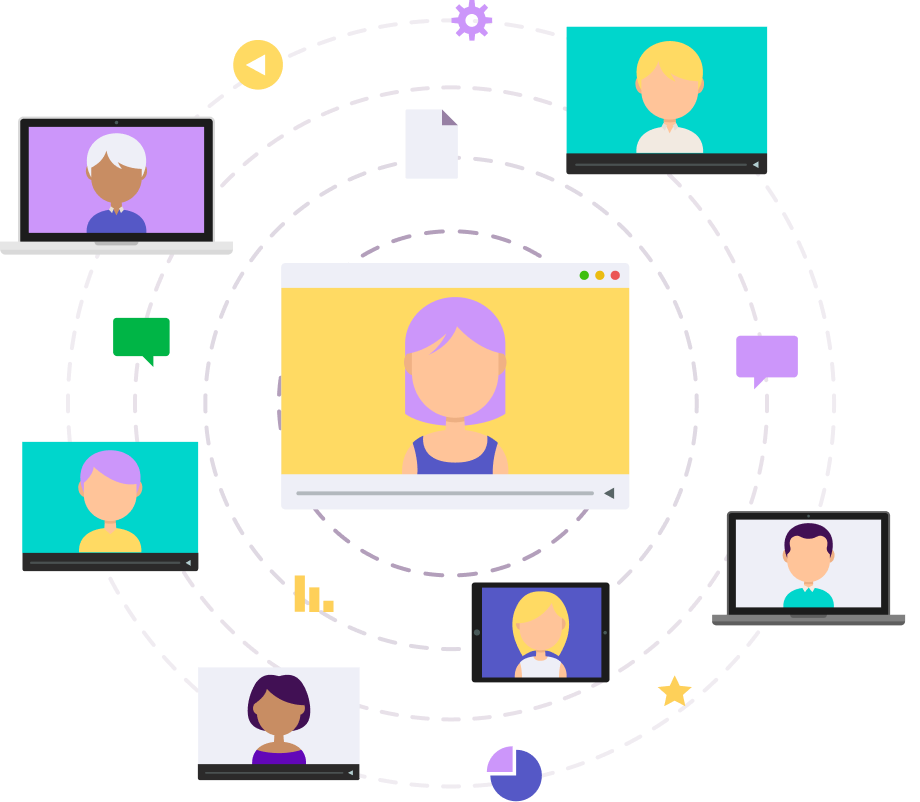 30% OFF!
Huge offer is waiting for you!
Click the button to make this offer yours! Limited-time only!