Roberto Barba
Lección de Acuarela sobre un
atarceder marítimo
Duración del Vídeo

28m:17s
lecciones y cursos de acuarela
Roberto Barba

Atardecer en Trafalgar
Se trata de una escena marítima donde destaca en la costa un faro y las ruinas anexas.
El encaje de dibujo como forma de determinar espacios y elementos principales.
El uso del color y sus mezclas para obtener distintas gamas de temperatura y diferentes tonos.
La humedad como instrumento de luz y el trabajo de húmedo sobre húmedo para obtener contrastes suaves.
Lección elaborada por
Roberto Barba
Acuarelista
Me atrae ese punto canalla que tiene la técnica, imprevisible y espontánea, me exige estar en continua tensión. Cada acuarela es un desafío.. ¿Te gustan los retos?
Lecciones de Acuarela de
Roberto Barba
Suscríbete ahora
Si necesitas realizar el pago a través de

PayPal

,
contacta con nosotros en el correo

admin@leccionesdeacuarela.com
Hey There!
Si ya estás registrado en el sistema puedes realizar el pago siguiendo el enlace

'¿Ya tienes cuenta con nosotros? entra

Aquí

'

bajo los botones de redes sociales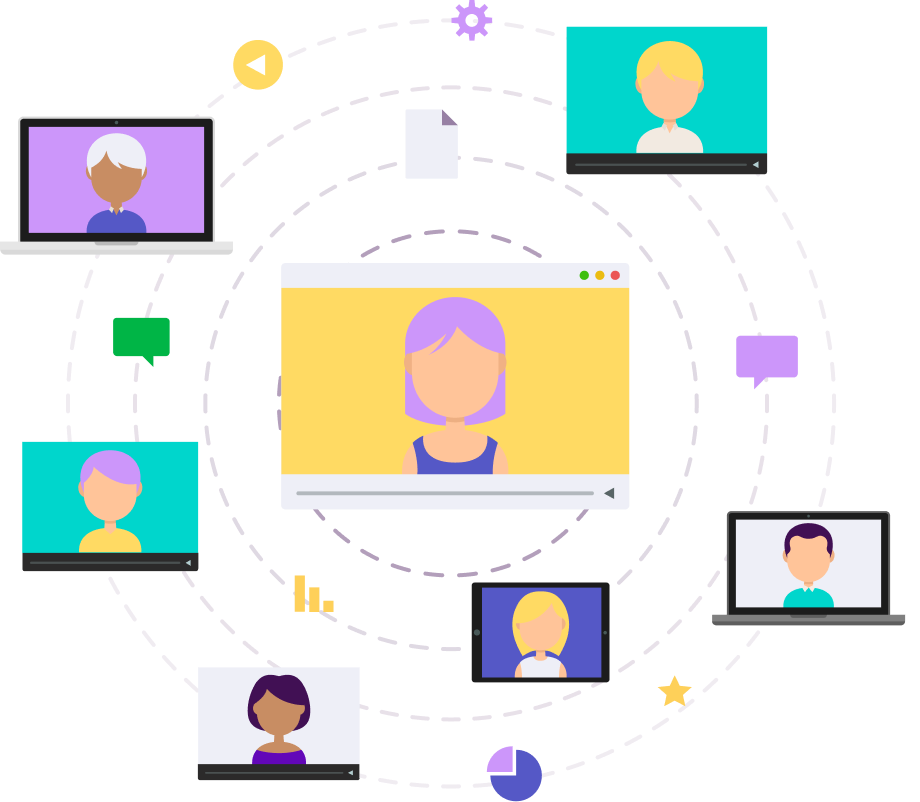 Hey There!
Welcome onboard! Ready to become a specialist?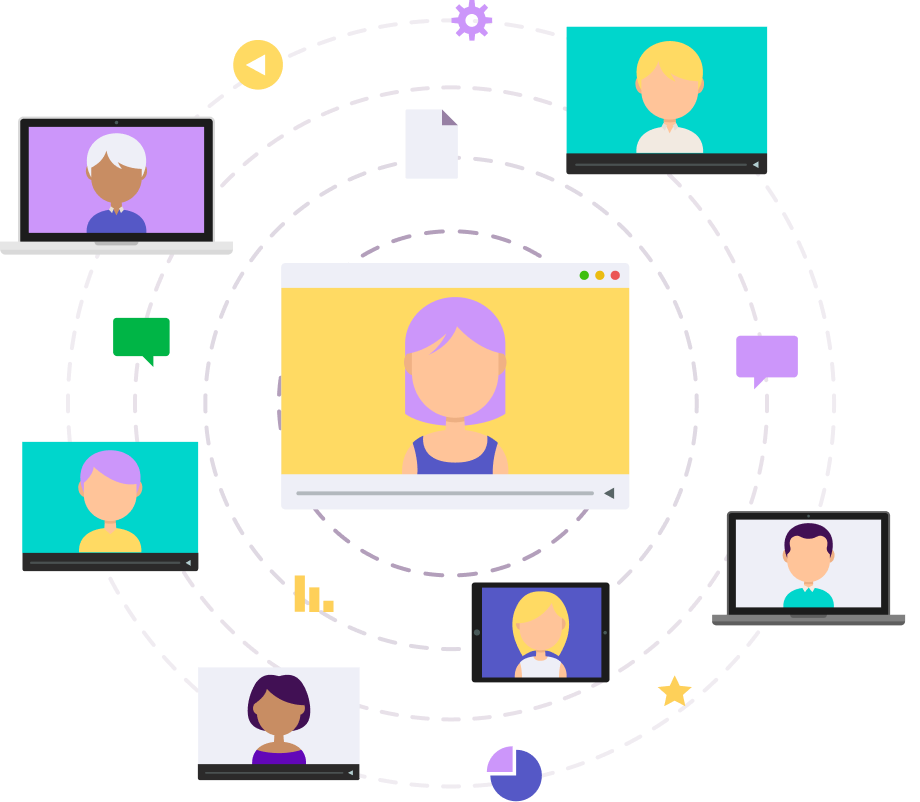 30% OFF!
Huge offer is waiting for you!
Click the button to make this offer yours! Limited-time only!