Roberto Barb
a

Lección de Acuarela basada en un
paisaje costero
Duración del Vídeo

26m:21s


Roberto Barba

Paisaje Costero
Esta lección trata de enseñar a pintar una escena de costa donde se distinguen formas y edificios.
La importancia del color en la base tonal de la acuarela. El agua como base del degradado.
Trabajo húmedo sobre seco para definir elementos.
La reserva de espacios de luz para obtener formas y de los contrastes para dar fuerza a la obra.
Lección elaborada por
Roberto Barba
Acuarelista
Me atrae ese punto canalla que tiene la técnica, imprevisible y espontánea, me exige estar en continua tensión. Cada acuarela es un desafío.. ¿Te gustan los retos?
Lecciones de Acuarela de
Roberto Barba
Suscríbete ahora
Si necesitas realizar el pago a través de

PayPal

,
contacta con nosotros en el correo

admin@leccionesdeacuarela.com
Hey There!
Si ya estás registrado en el sistema puedes realizar el pago siguiendo el enlace

'¿Ya tienes cuenta con nosotros? entra

Aquí

'

bajo los botones de redes sociales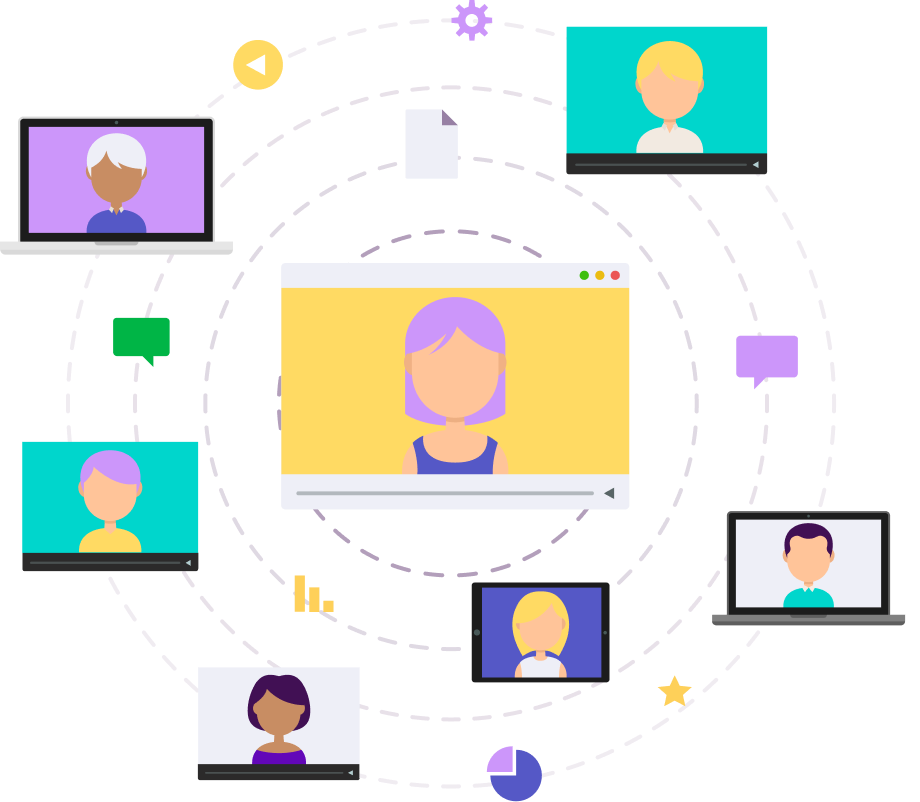 Hey There!
Welcome onboard! Ready to become a specialist?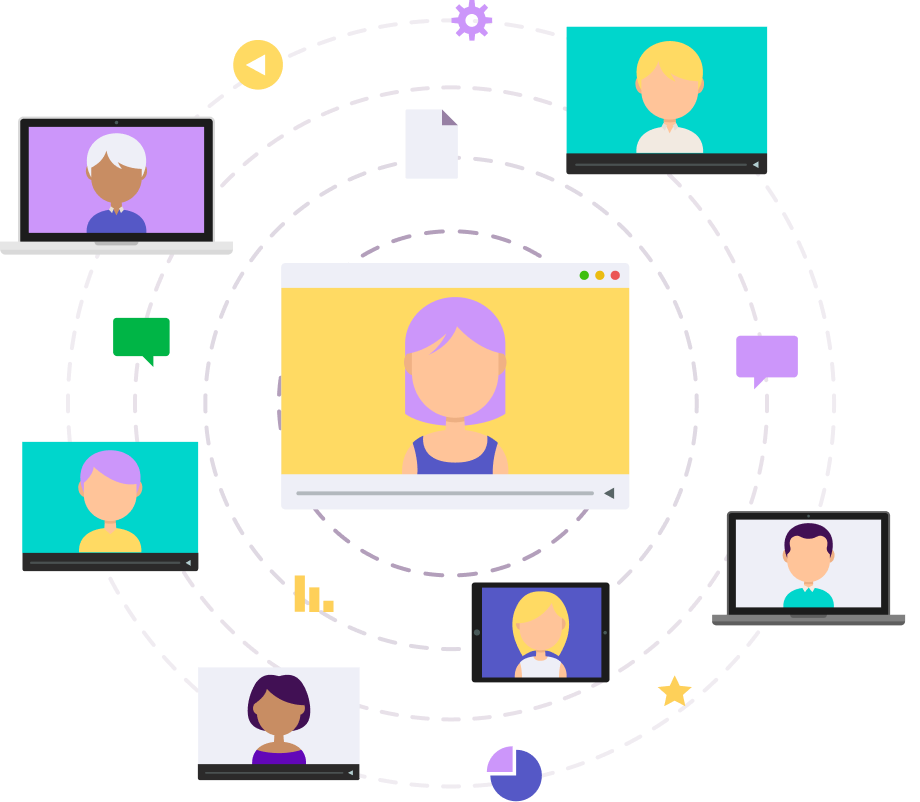 30% OFF!
Huge offer is waiting for you!
Click the button to make this offer yours! Limited-time only!