Sonia García
Lección de Acuarela basada en animal sobre fondo blanco

Lecciones y cursos de acuarela
Sonia García

Tucán
Sonia García desarrolla el retrato de un Tucán sobre fondo blanco.
Papel de acuarela 300g 100% algodón. Medida: 31x41 cm o similar.
Bloc encolado a 4 lados Hahnemuhle The Collection, Baohong, Saunders o similar.
Colores:
Amarillo Limón - Schmincke
Amarillo Indio - Mijello
Gris de Payne – Winsor & Newton
Naranja Transparente – Winsor & Newton
Horizon Blue - Mijello
Jaune Brilliant 1 – Holbein
Pinceles:
Redondo tipo Petit gris.
Perfilador.
Plano de pelo corto para sacar luces.
Lápiz HB y goma de borrar.
Dos cuencos de agua.
Secador.
Lección elaborada por
Sonia García
Acuarelista
La acuarela ayuda a mejorar la comprensión del mundo y todo lo que nos rodea. Nos obliga a la observación, la reflexión y la interiorización de lo más elemental de cada objeto, de cada ser vivo, de cada lugar o momento. Eso la convierte en una técnica profundamente emocional.
Lecciones de Acuarela de
Sonia García
Suscríbete ahora
Si necesitas realizar el pago a través de

PayPal

,
contacta con nosotros en el correo

admin@leccionesdeacuarela.com
Hey There!
Si ya estás registrado en el sistema puedes realizar el pago siguiendo el enlace

'¿Ya tienes cuenta con nosotros? entra

Aquí

'

bajo los botones de redes sociales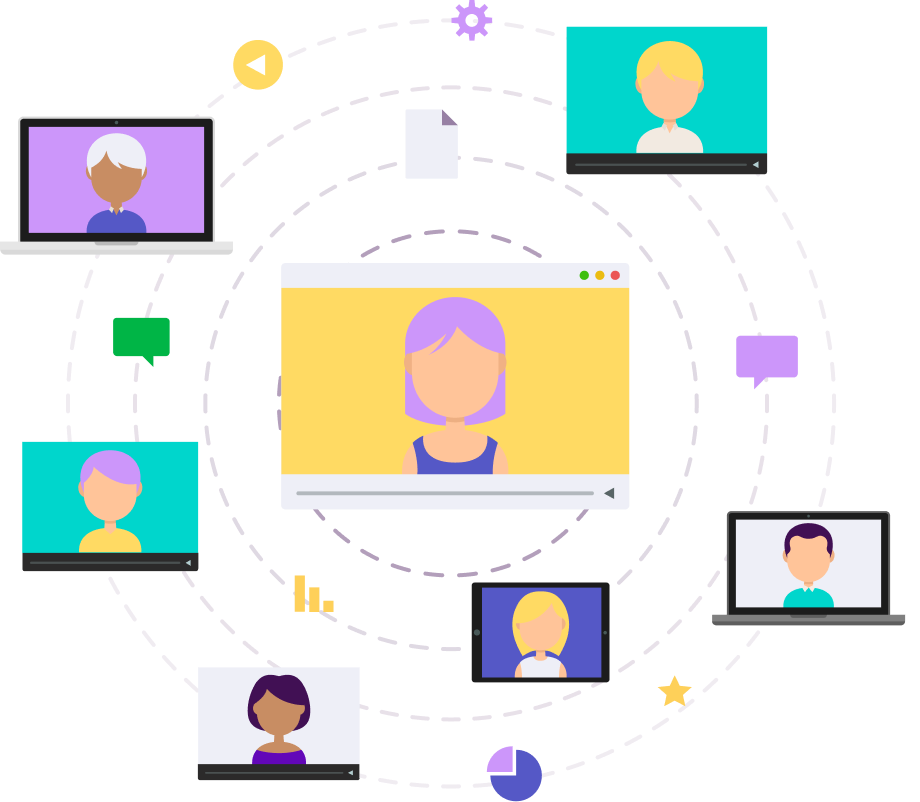 Hey There!
Welcome onboard! Ready to become a specialist?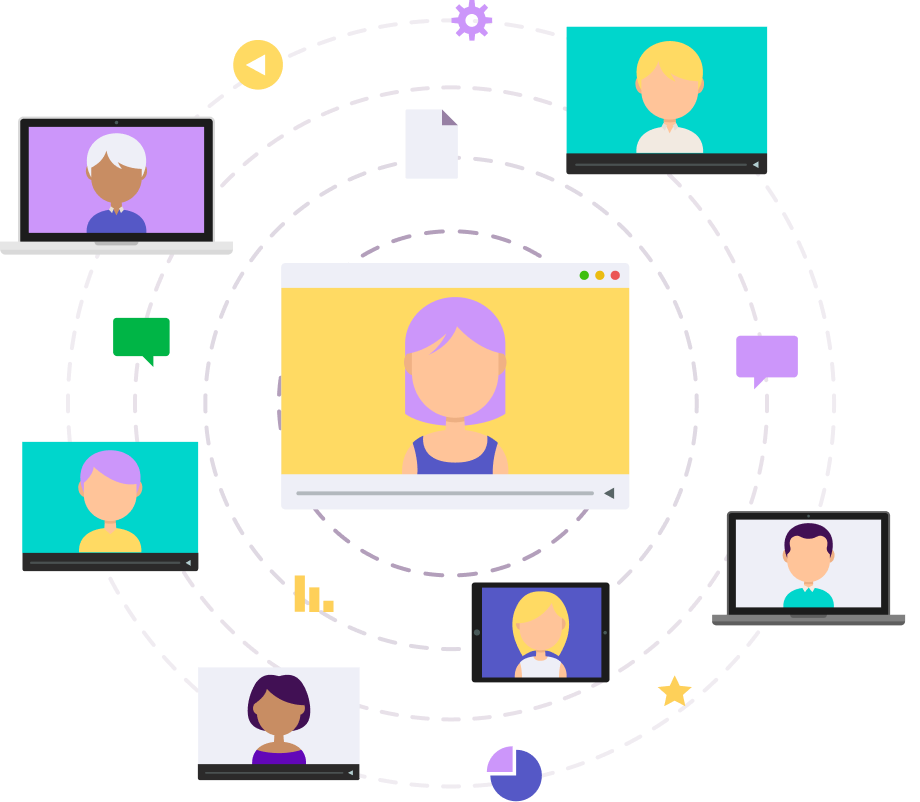 30% OFF!
Huge offer is waiting for you!
Click the button to make this offer yours! Limited-time only!