Stephanie Boechat
Lección basada en escena de la naturaleza
Duración Vídeo

01h:06m:02s
português
idioma original del vídeo
Lecciones y cursos de acuarela
Stephanie Boechat

Cielos
En esta lección, realizaremos un total de tres pinturas sobre este tema, en todos los casos, con videos de todo el proceso, así como instrucciones detalladas y paso a paso sobre cómo utilizar la técnica.
En base a este tema específico, el cielo en acuarela, enfatizaremos la resolución de escenas en pocas capas, utilizando diferentes niveles de humedad del papel y consistencias de tinta, para obtener resultados que valoren las manchas, transparencias, efectos y conexiones espontáneas de esta técnica.
También hablaremos sobre formas sencillas de lograr ciertos efectos, sobre la perspectiva y cómo se puede aplicar a estas pinturas, y te daré algunos consejos que te ayudarán a "ver" mejor los colores.
Lección elaborada por
Stephanie Boechat
Acuarelista
Mi pintura gira en torno al mismo tema: las personas. expresa mi educación multidisciplinar y mi interés por las personas, sus historias, expresiones, gestos y detalles. me gusta estudiarlas, escucharlas y observarlas porque cada cara, cada mirada, cada postura cuenta una historia.
Lecciones de Acuarela de

Stephanie Boechat
Suscríbete ahora
Si necesitas realizar el pago a través de

PayPal

,
contacta con nosotros en el correo

admin@leccionesdeacuarela.com
Hey There!
Si ya estás registrado en el sistema puedes realizar el pago siguiendo el enlace

'¿Ya tienes cuenta con nosotros? entra

Aquí

'

bajo los botones de redes sociales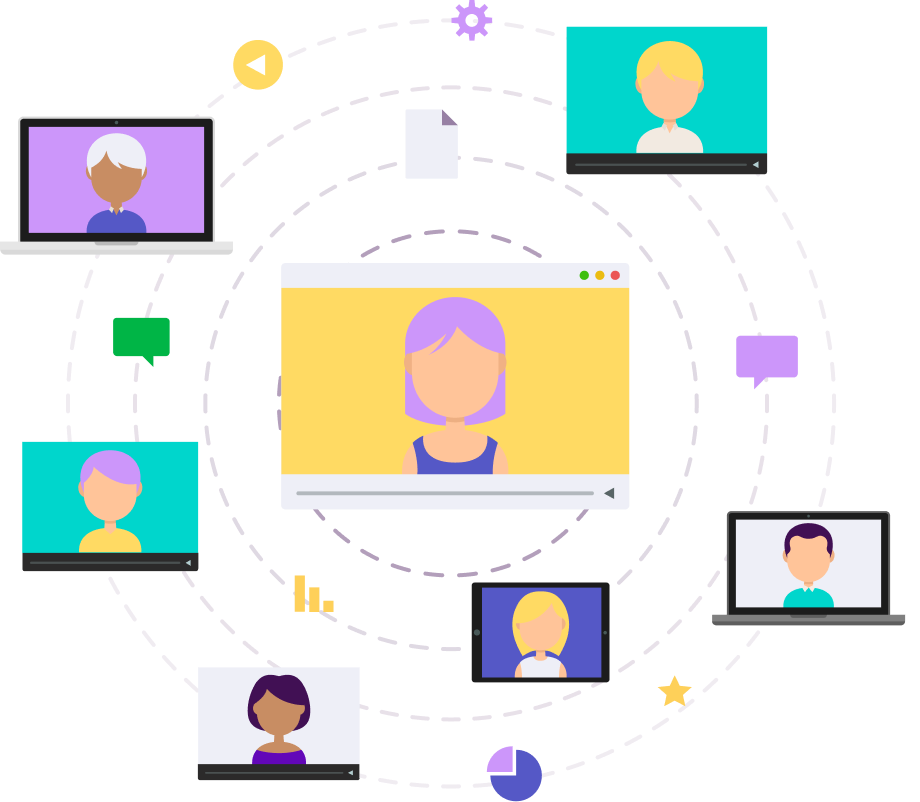 Hey There!
Welcome onboard! Ready to become a specialist?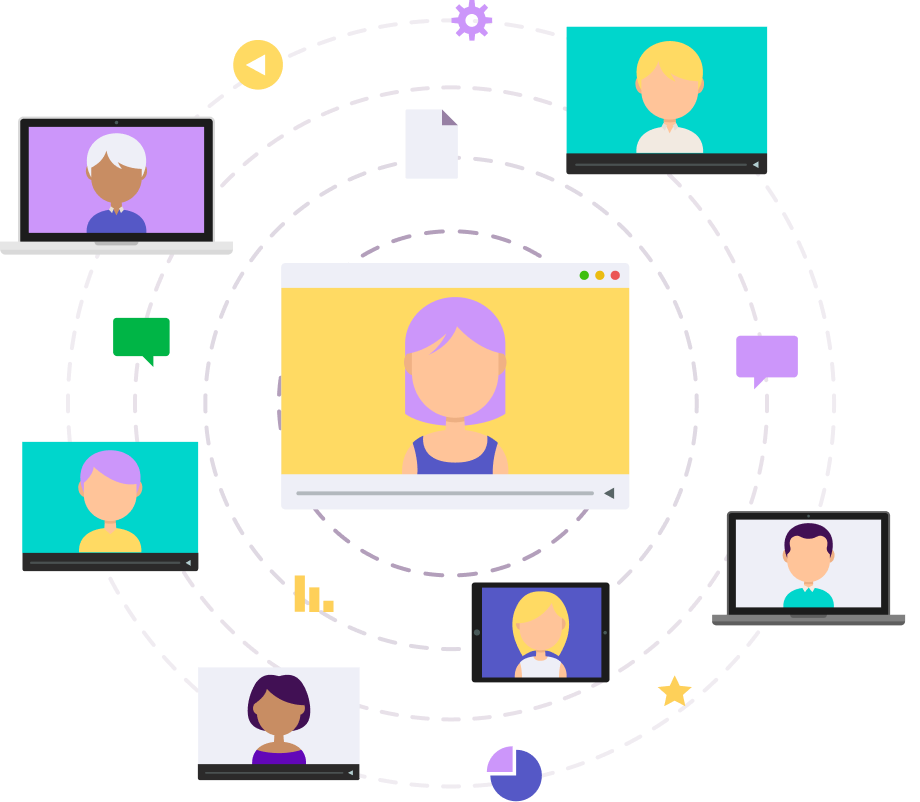 30% OFF!
Huge offer is waiting for you!
Click the button to make this offer yours! Limited-time only!