Stephanie Boechat
Lección de Acuarela basda en retrato
portugués
idioma original del vídeo
Lecciones y cursos de acuarela
Stephanie Boechat
Retrato Monocromo
En esta lección, la atención se centra en pintar retratos en acuarela. Haremos, en total, tres pinturas: un estudio monocromático y dos en color. En todos los casos, con pautas detalladas e instrucciones paso a paso sobre el uso de la técnica.
Dibujemos juntos el retrato, destacando puntos importantes, como la simplificación, la observación de masas, volúmenes y conexiones.
Hablaremos de "colores de piel", presentaré mi paleta de colores así como las mezclas que utilizo para pintar mis retratos.
En el retrato 1 desarrollaremos el estudio de una acuarela de principio a fin, pasando por el dibujo, consideraciones sobre las referencias, monocromática y estudio del color.
En todas las pinturas, el foco está en simplificar las pinceladas, usando más agua y pintura, menos detalles y más conexiones y fluidez.
Lección elaborada por
Stephanie Boechat
Acuarelista
Mi pintura gira en torno al mismo tema: las personas. expresa mi educación multidisciplinar y mi interés por las personas, sus historias, expresiones, gestos y detalles. me gusta estudiarlas, escucharlas y observarlas porque cada cara, cada mirada, cada postura cuenta una historia.
Lecciones de Acuarela de

Stephanie Boechat
Suscríbete ahora
Si necesitas realizar el pago a través de

PayPal

,
contacta con nosotros en el correo

admin@leccionesdeacuarela.com
Hey There!
Si ya estás registrado en el sistema puedes realizar el pago siguiendo el enlace

'¿Ya tienes cuenta con nosotros? entra

Aquí

'

bajo los botones de redes sociales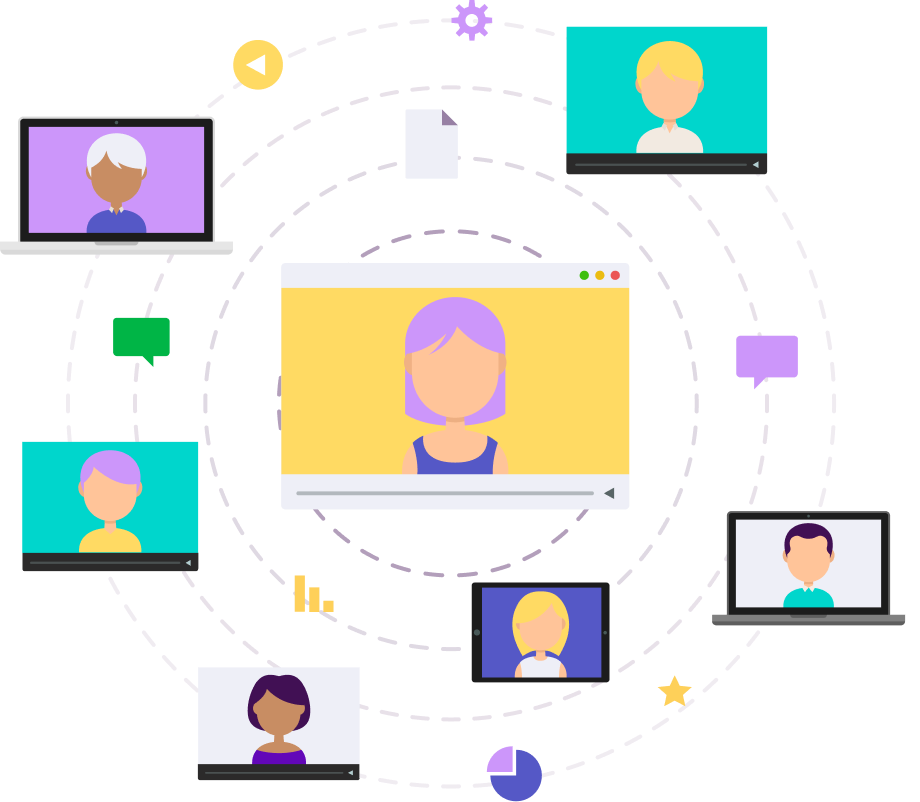 Hey There!
Welcome onboard! Ready to become a specialist?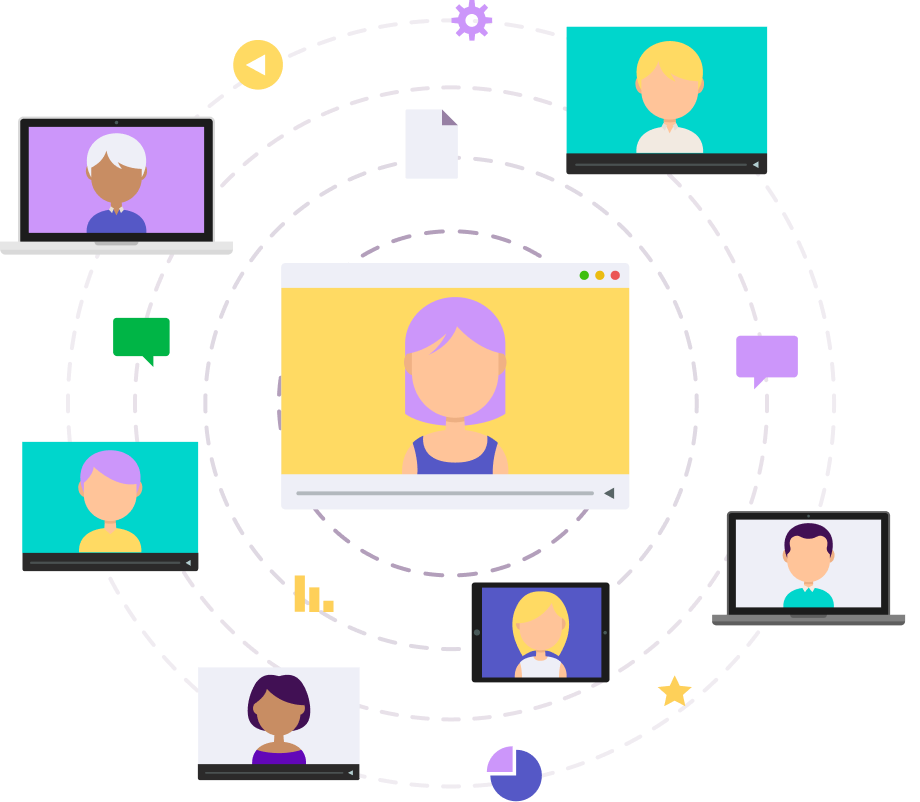 30% OFF!
Huge offer is waiting for you!
Click the button to make this offer yours! Limited-time only!