Társila Jiménez
Lección de Acuarela representanado un paisaje natural
Lecciones y cursos de acuarela
Társila Jiménez

Arboleda
Desarrollo de un paisaje de arboleda con un estilo muy suelto y una ejecución rápida.
Una escena de bosque a través de manchas sueltas y diferentes texturas en capas sucesivas
La utilización de diversos tipos de pinceles y materiales (Grafito acuarelable, grafito en polvo, goma arábiga, cañas de bambú, etc.) en un paisaje de bosque invernal, para lograr efectos y grafismos variado.
Lección elaborada por
Társila Jiménez
Acuarelista
La acuarela es riesgo, aventura, sentir que la pintura está viva, que fluye libre como agua que es . Es también mi refugio, una actitud y una visión de la vida. Para mí es un continuo reto evolucionar en una técnica tan difícil. Me gusta por su versatilidad, transparencia y luminosidad.
Lecciones de Acuarela de Társila Jiménez
Suscríbete ahora
Si necesitas realizar el pago a través de

PayPal

,
contacta con nosotros en el correo

admin@leccionesdeacuarela.com
Hey There!
Si ya estás registrado en el sistema puedes realizar el pago siguiendo el enlace

'¿Ya tienes cuenta con nosotros? entra

Aquí

'

bajo los botones de redes sociales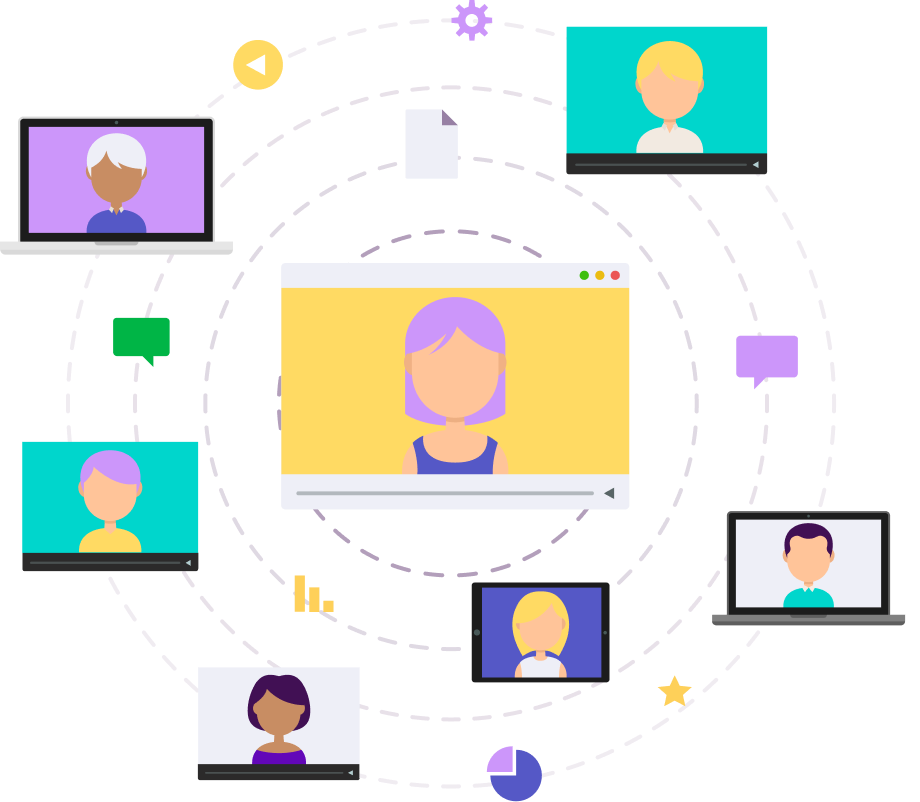 Hey There!
Welcome onboard! Ready to become a specialist?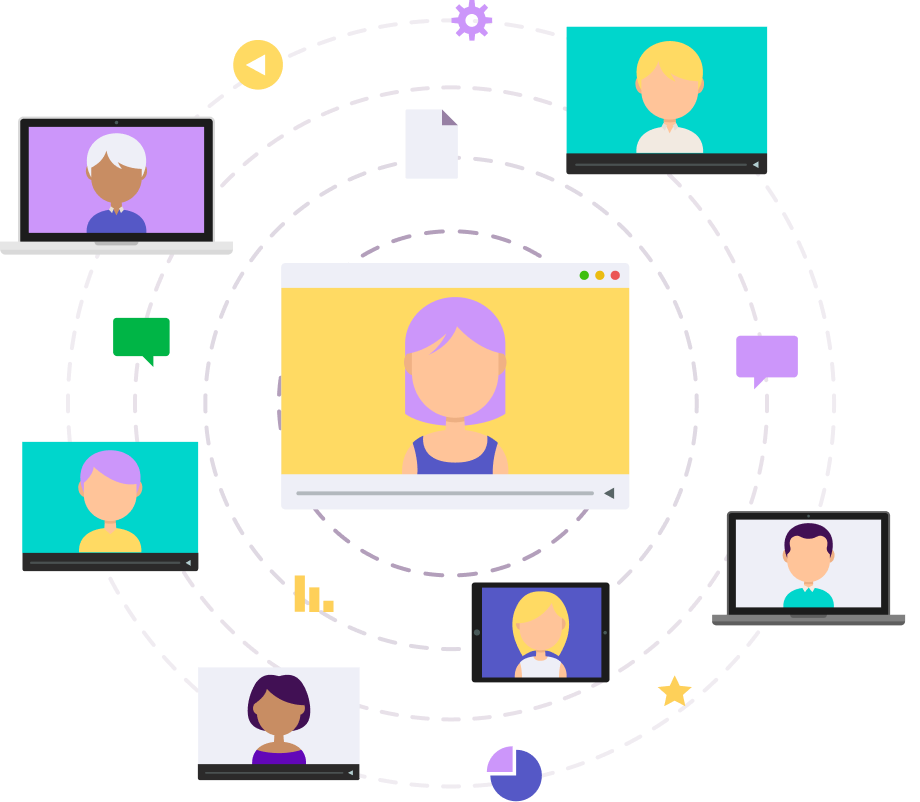 30% OFF!
Huge offer is waiting for you!
Click the button to make this offer yours! Limited-time only!