Suscripción acceso ilimitado
¿Qué incluye?

Las razones que hacen de Lecciones de Acuarela una plataforma única:
Acceso ilimitado a todos los contenidos, cuando quieras, las veces que quieras y por el tiempo que quieras. Desde cualquier dispositivo.

Más de 120 lecciones de 39 profesores expertos. No compras un único curso, obtienes acceso al catálogo completo de más de 120 lecciones.

Cada mes incorporamos nuevas lecciones y nuevos profesores, por lo que el catálogo siempre aumenta, pero la cuota de pago es siempre la misma

Más de 90 horas de vídeos en los que podrás aprender acuarela a tu ritmo

Sin permanencias: te suscribes ya y lo dejas cuando quieras

Cuota fija: 12€/mes
Hey There!
Si ya estás registrado en el sistema puedes realizar el pago siguiendo el enlace

'¿Ya tienes cuenta con nosotros? entra

Aquí

'

bajo los botones de redes sociales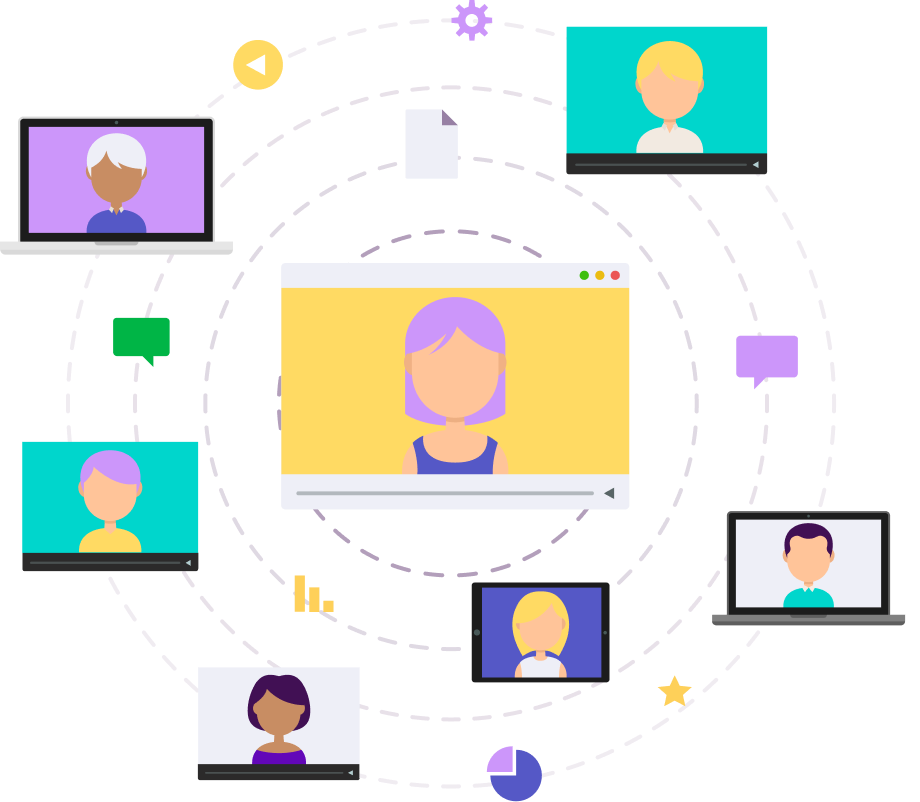 Hey There!
Welcome onboard! Ready to become a specialist?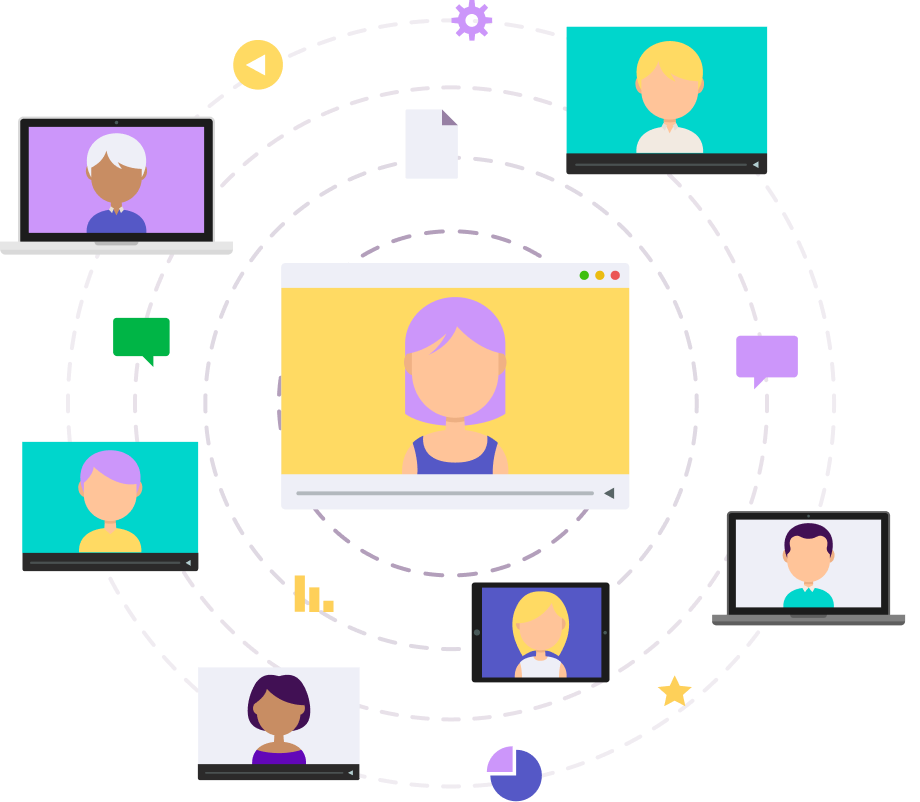 30% OFF!
Huge offer is waiting for you!
Click the button to make this offer yours! Limited-time only!